Specialists in Positioning, Transfer and Turning
Dedicated to providing the means to enable "zero lift" or "minimal lift" policies, we focus on safe patient handling with comfort & dignity.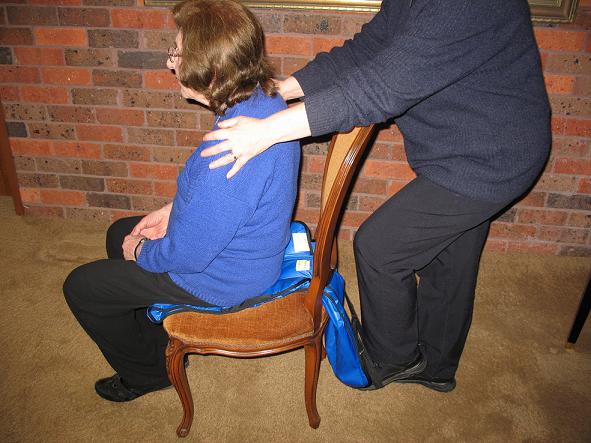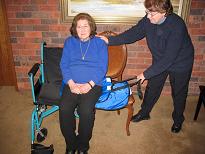 PHOENIX HEALTHCARE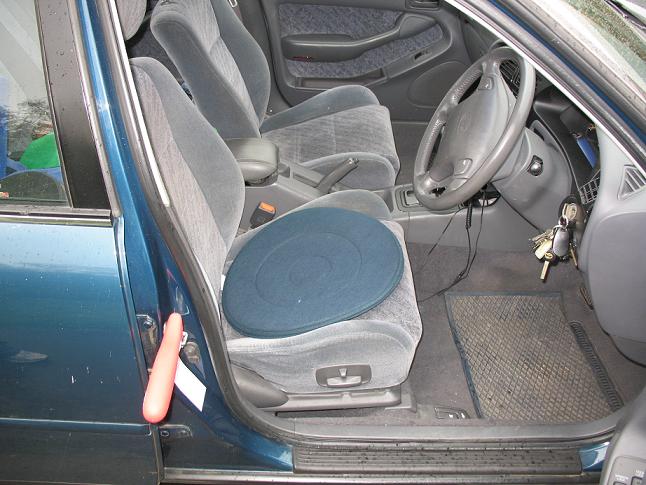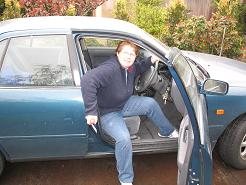 We seek to enable carers to move people with minimal effort, without the risk of injury and without discomfort to those being assisted.
Phoenix Healthcare has a heritage of over a century specialising in the manufacture of textile products of the highest quality; a decade specialising in the transfer and positioning of patients, the aged, and people with a disability; and an ongoing consultation with occupational therapists, manutention experts and their clients to ensure that our products are of the highest quality and functionality.
Phoenix Healthcare operates through a network of local distributors.
Please refer to your
local distributor
.
If your country is not covered new distributor enquiries are welcomed,
please contact
Phoenix Healthcare